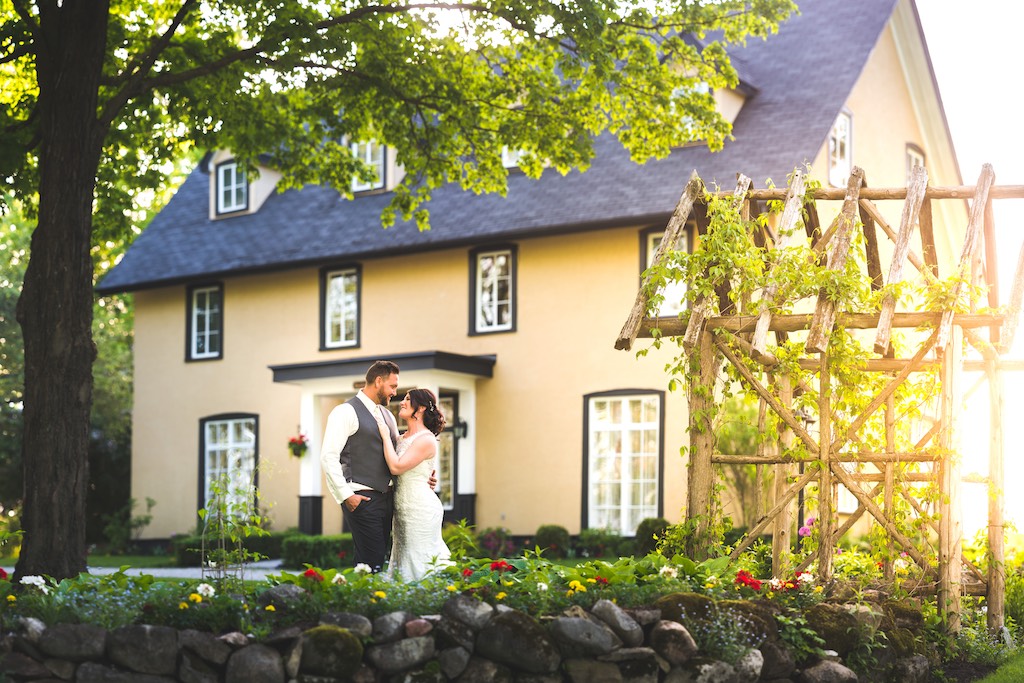 Photos
Northbrook Farm is a 10 acre property with our century farmhouse set in perennial gardens and surrounded by mature trees. Our venue provides a wonderful backdrop for engagement, family and wedding photos. 
Our water features, sweeping lawns, walled gardens and established woodland create an atmosphere that will be enjoyed by your friends and family. Scroll down to see photos and find more info on our services page.
A beautiful white tent provides you with a 360 degree view of the surrounding landscape.  It creates an intimate setting for your corporate outing, family reunion or celebration of life.  Visit our contact page to get in touch.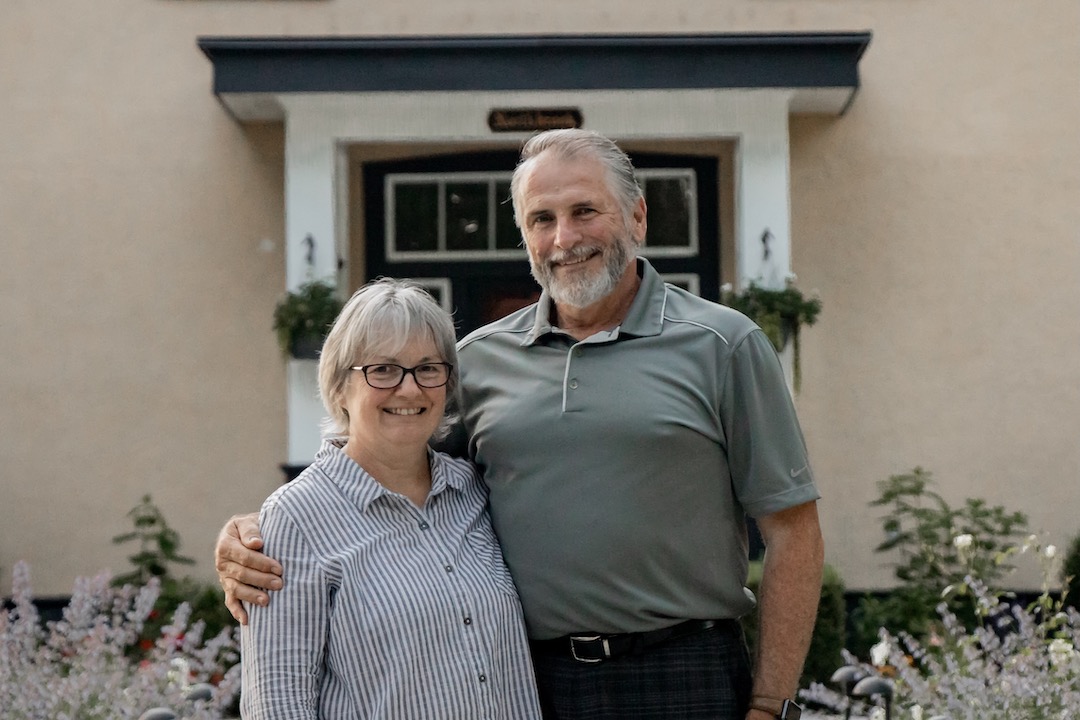 Welcome to Northbrook Farm
Thank you for visiting our website.  We started hosting weddings at Northbrook in 2011.  Starting small and have grown to be fully booked from June to mid-October each year.  We love playing a small part in the celebrations that take place here and truly enjoy what we are doing.  When you book with us you are a priority and we do everything we can to make the day one you will never forget.
Sincerely,
Chris & Laurie Orser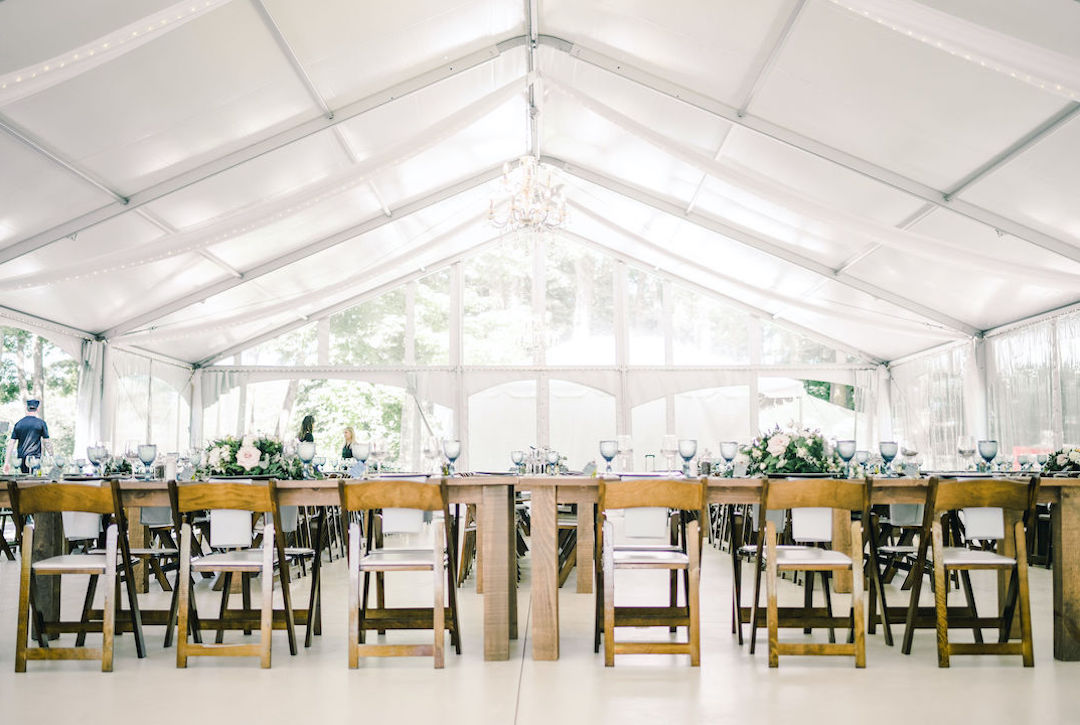 Thank you so much for sharing your property with us on our special day.  It was everything we hoped it would be.  The time and support you offered us helped make our day perfect.
Thank you so much for everything you did to make our wedding day perfect. And it was absolutely perfect! Everything went so smoothly & every single one of our guests was in awe of how beautiful it was.
Ready For a Site Visit?
If you would like to visit Northbrook Farm to see about planning your next event than please contact us.